EVERY WOMAN IS UNIQUELY BEAUTIFUL
The ask
 The brand redesign of the Avon Color flagship is part of an enterprise-wide turnaround intended to capture a bigger share of the mass beauty market.
The challenge 
Poor quality ratings, declining relevance with its target audience, more competition, and plateaued sales —were all signals that it was time to rethink an outdated brand image.
The story 
An omni-channel creative strategy required production values that would speak to the substance and personality of the brand. Stronger photography art direction better reflects the innovative, bold and inclusive Avon Color of today.
The result
 With the rebranding of its flagship Avon Color line, the company outperformed the market in the color cosmetics category, with 16% growth. Central to rethinking its brand image was the acknowledgement that every woman is uniquely beautiful and defines beauty on her own terms.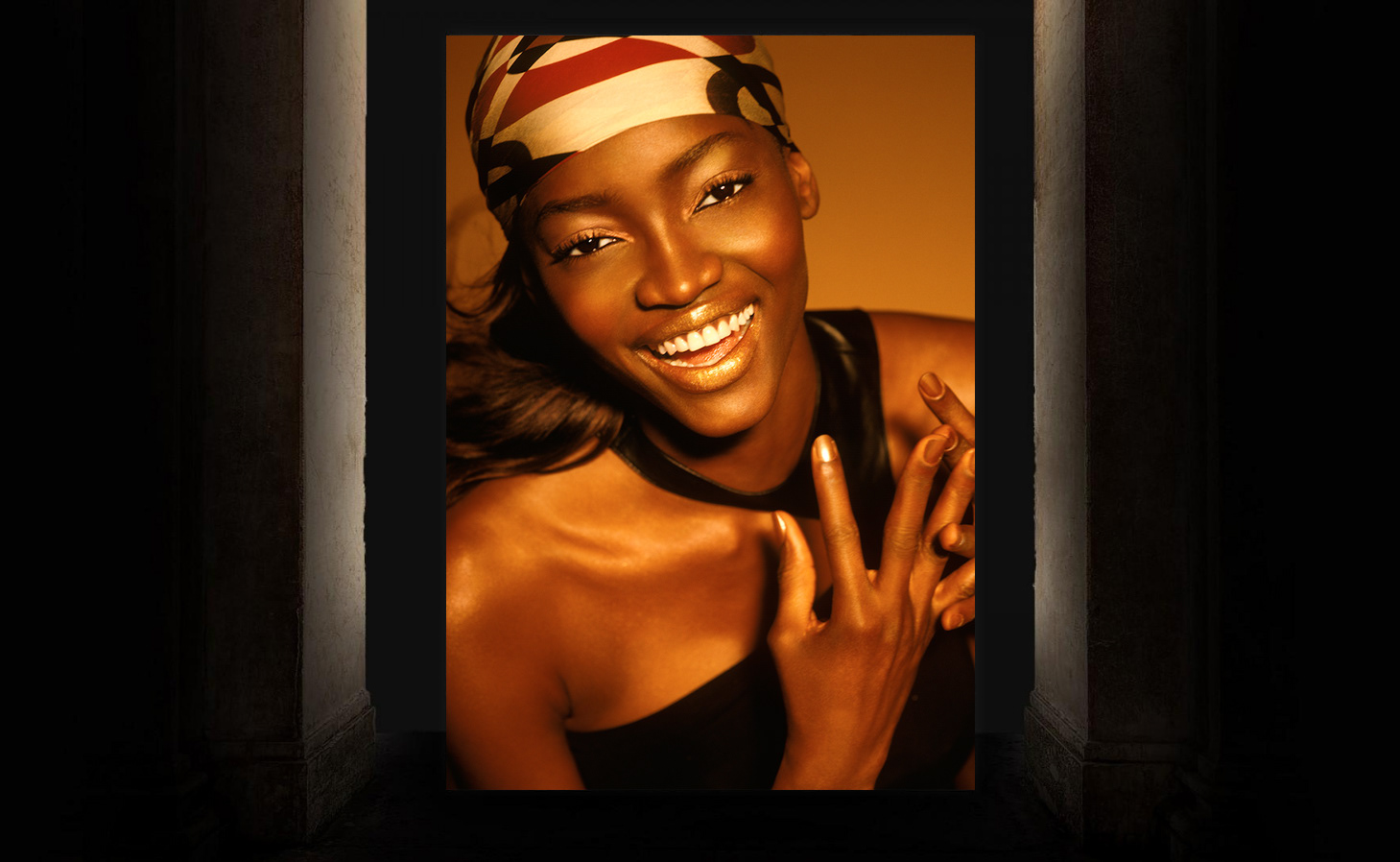 Give your brand the recognition it deserves.